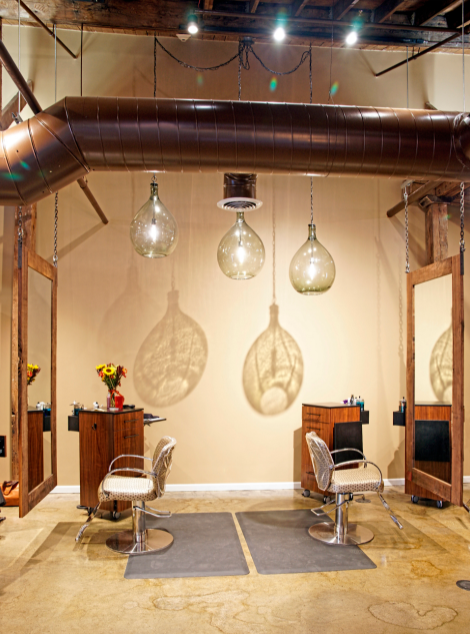 Welcome to A-list Salon
We Would Love for You to be Our Guest.
Established in 2014, A-List salon is a premier hair studio located in the heart of Rochester. We pride ourselves on having the most professional , experienced, and educated stylists in the area. Our motto is style, beauty, confidence, and we strive to make every visit extraordinary. 
Our motto is "style, beauty, confidence." With this, we are always committed to bringing you services that will make you look and feel amazing when you walk out of our salon.
We can help you achieve the best results and further boost your self-esteem. To do this, we will only use the finest products in every first-rate service we offer. Additionally, our friendly and courteous staff will provide you with stellar customer care at all times.
Our Clients' Testimonials
We have satisfied many clients throughout the years. See what they have to say about us and our services:
"Love, love, love this place! And love my stylist. Great job. I'm always happy after you do my hair. Thank you. And good luck to all of you. By the way, I've already passed the word on." –Lorraine R.
"Such a cool salon!! Love It!!" –Bridget S.
"Love this new salon and the fabulous location. Energy is great, service is impeccable. Definitely makes patrons feel like we're A-Listers!" –Dahn G.
"Did an amazing job with my new haircut and color. Everyone is so nice there and I love the look of the salon!" –Elysia H.
"Amazing talent, who just happen to be the nicest people. Have always taken such good care of me, I could never thank them enough!! And the salon looks so cool, a truly great atmosphere. You can't go wrong by coming here!!!" –B. Slyck
Connect With Our Hair and Beauty Specialists Today
For more information about our expertise, get in touch with us today. A member of our staff will get back to you with the answers you need as soon as possible.